9 Months Baby Development
Learn about the 9 months baby development. Discover exciting milestones and developmental changes your 9 month old baby will experience. From crawling and standing to increased communication and self-awareness, there is so much to look forward to in your baby's development at this age. Get expert tips and advice on how to support and encourage your little one's growth and development..
What Does 9 Months Baby Do?
He may try to catch a distant toy.
It can follow falling objects.
Can stand up from sitting position.
Able to sit in the prone position.
He does not lose his toy to anyone.
Stands up and stops holding on to someone or something.
Can hold objects with thumb and any finger.
Says mom dad.
He can play hand games and wave hands.
Can walk holding on to furniture.
Can drink water from a cup or glass alone.
Your baby may even say a word or two other than parents.
It can even stand alone.
9 Months Babys Nutrition – Transition to Finger Foods
Developing good eating habits
Not all children are born prone to junk food. The child comes into the world without knowing any taste, and the tastes learned depend on the foods we introduce him to. And how our child will be fed depends entirely on the food we put in front of him. If you do not want to complain about your child's eating habits in the future, offer him the right foods from the beginning.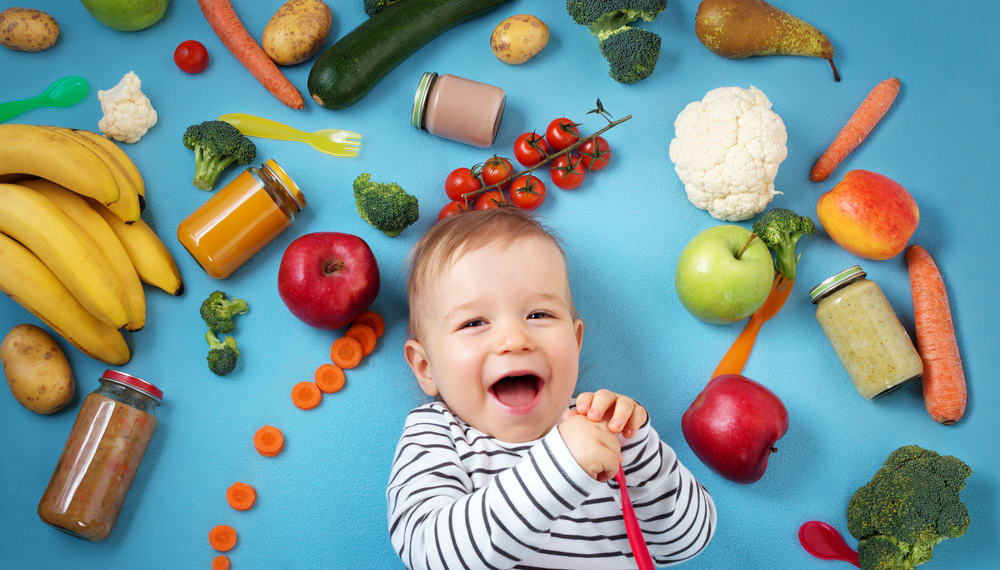 Avoid foods prepared with white flour. This may remind you of the diet lists you have read so far, but this is a condition of healthy eating rather than weight loss. Prefer your bread as bran and rye as much as possible.
Do not introduce your baby to dessert yet. The later you give sweet foods, the better. Do not think that your baby will not eat cottage cheese or plain yogurt without mixing it with a banana. Babies' taste sensations, which are not accustomed to anything, not only learn about these ancestors, but also learn to love. Don't make fruit a must-have and give it after eating something that isn't sweet first. Usually start with vegetables earlier.
Do not give sugar to the baby. It is easier not to introduce sugar into the baby's diet than to try a small amount of sugar. If you initially give foods sweetened with sugar, it will be difficult or even impossible to restrict later. Give this type of food to your baby "once only" and "on special occasions".
Even a baby with no teeth needs something to scratch their gums. Now filtered foods should be a thing of the past and finger foods and grain foods should take their place in the diet. Babies who are fed strained food for a long time become quite lazy in chewing. This situation seriously affects adequate nutrition in the future.
Do not give salt. Babies do not need salt other than the salt naturally found in food. Do not add salt to the foods you prepare for the baby and avoid foods with high salt content, because you will give your baby an unhealthy eating pleasure.
Prepare your baby's diet with different things. It's no surprise that he turns his nose when you give him something he's not used to. Often families give the same thing for breakfast, the same food every lunch and dinner. While feeding your baby, of course, make changes without going beyond the recommended food forms. You can give your baby a wider taste by trying different dairy products, cheese varieties, vegetables and fruits.
Not only practice good nutrition at home, but also encourage it. Even very young children can learn that sugar is bad and white bread is unhealthy.
Make privileges. If junk food is banned altogether, your baby will crave them even more. Instead of strict prohibitions, offer small amounts of this type of food once in a while when your baby is old enough to understand special circumstances. If you have properly developed your child's sense of taste, your baby will not like them anyway.
Do it yourself. The above attempts may fail if you do not implement them yourself. A healthy diet is essential for your entire family.
Don't feel guilty. Mothers often do not want to deprive their babies of childhood sweets and cannot stand it. If you find yourself thinking this way, consider two points. First, a baby is unaware of what he is missing. Second, you are taking a step towards keeping him healthy throughout his life, and this is the best gift you can give him.
You may be interested in reading our "9 Months Baby Nutrition" article to know more details.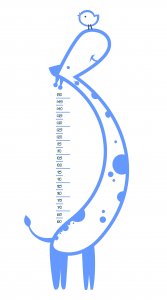 How Much Should a 9 Months Baby Be?
A 9-month-old boy weighs an average of 9000 grams, and a 9-month-old girl weighs an average of 8600 grams.
How Many cm Should a 9 Months Baby Be?
9-month-old baby girl height lower limit: 63
9-month-old baby girl height upper limit: 77
9-month-old baby boy height lower limit: 65
Maximum height of 9 months old baby boy: 79
9 Months Baby Games
Your baby can start playing with cubes this month. Again, you can buy suitable soft cubes for him. He can have a lot of fun by putting the cubes on top of each other and trying to stack them.
This month, we have another game suggestion that your baby will love. "Where is your nose?" "Where is your mouth?" "Where is your ear?" By saying this, you can both entertain him and let him learn about his limbs.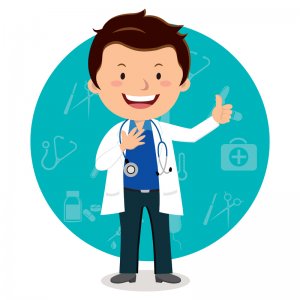 9 Months Baby Doctor Checkup
Each doctor has a different approach to healthy baby follow-up, and this approach may vary according to the needs of the mother and baby. But in general, the ninth month check-ups should be considered as follows:
Questions about the condition of you, your baby and other family members, the baby's feeding, sleep and general development.
• Determining the baby's weight, head circumference and height and marking them on the development chart
• Developmental assessment can evaluate your baby's sitting unsupported, assisted or unassisted progress, holding objects and lying down, responding to his name, and his interest in social games by performing tests
• Vaccination is done. MMR (measles, rubella, mumps) vaccine is given in this month.
• For anemia control, hemoglobin and hematocrit studies are performed with the blood taken from the baby's finger.
• Directions for nutrition, sleep and development are shown for the next month.